Category:Resellers (USA-NY)
From The Aquarium Wiki

Please copy and paste ' [[Category:Resellers (USA-NY)]] ' into the end of your article to include it in this category.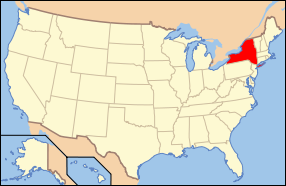 This page lists aquatic resellers that sell products or animals in the State of New Yourk within the United States of America to the end consumer.
Pages in category "Resellers (USA-NY)"
This category contains only the following page.